AT BANGKOK SMILE DENTAL CLINIC @ Sukhumvit. we are delighted to welcome you to our dental clinic of Excellence for cosmetics. We strive to help you to improve your smile, while maintaining your dental health and care in a safe, friendly environment which is comfortable, well equipped and technologically advanced.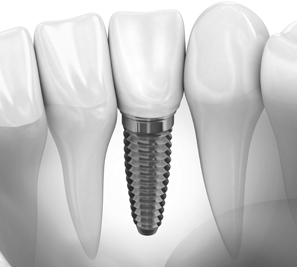 We offer quality specialized treatments including dental veneers, dental crowns, Laser Tooth Whitening, Implants and much more. With our certified cosmetic and technicians with many fields of expertise, we are confident that you will always feel the upmost satisfaction and delight with the dental service you receive from us.

The best esthetic dental treatments and results are no longer beyond your wishes and dreams. Thanks to modern advancements in guided by the skill of our professional team of specialists, receiving the smile you have always desired is possible and affordable. Now.We wish to thank our international clientele for choosing us. More...